03 Jun 2021
WideTech, at GI Preview 2021…
WideTech will be pitching its WiDE no code software platform at GI Preview, a fully digital event organized from June 22 to June 23, 2021.
GI Preview is a great opportunity to benefit from exclusive exchanges before the Smart Industries exhibition that will take place later this year in Lyon, France. Let's first get in touch at GI Preview… to hopefully be able to shake hands at Smart Industries !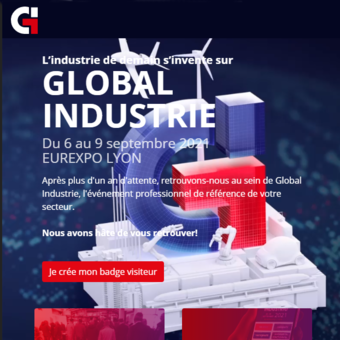 12 May 2021
ENGIE Solutions et WideTech SA s'associent
ENGIE Solutions et WideTech SA s'associent désormais pour fournir des solutions intégrées aux industriels qui souhaitent progresser dans la digitalisation de leurs processus de reporting. Ce partenariat inscrit ENGIE Solutions et WideTech dans un écosystème en pleine croissance de solutions technologiques innovantes 4.0.
ENGIE Solutions et WideTech SA offriront des solutions de digitalisation pour le reporting dans les domaines suivants :
- comptabilité de production
- efficacité globale des équipements
- surveillance des processus
- système de gestion de l'énergie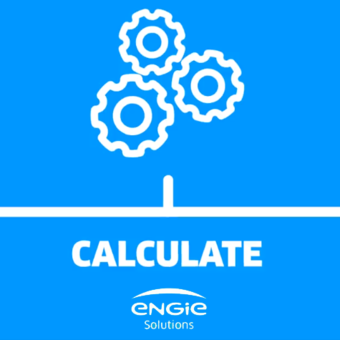 14 Apr 2021
WideTech, at AUTOMA 2021 !
WideTech will once again be exhibiting its WiDE no code software platform at Automa 2021 congress organized around a digital networking platform from April 19 to April 21, 2021.
We will be pleased to show you among others how WiDE helps :
Please note that William Freyermuth, Energy and CO2 Coordinator at VARO, will also be participating to this congress. He will be pleased to share with you how he has been able to deploy WiDE and build an automated energy monitoring application, mostly by himself and with minimum training.