30 Aug 2021
WideTech, at Smart Industries, Lyon
WideTech will be exhibiting its WiDE no code software platform at Smart Industries 2021 congress organized in Lyon from September 6 to 9, 2021.
Smart Industries, the international smart, efficient and digital industry event, returns as part of the third edition of GLOBAL INDUSTRIE at Eurexpo Lyon. An essential event for all professionals in search of innovations, specific know-how and technologies.
Come to visit us in Hall 1 stand G13…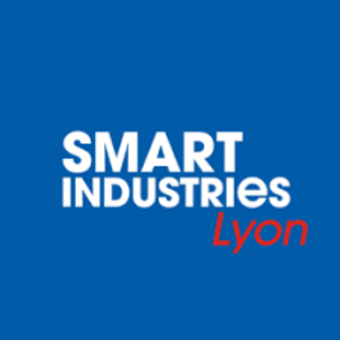 29 Jul 2021
WiDE 2021, The User Conference
WideTech is organizing its first user meeting WiDE 2021 on September 21, 2021 from 9 to 11 CET. During this 2 hours webinar, we will have 3 presentations made by users as well as a presentation by WideTech on recent progress and future evolutions of WiDE.
Here is the list of speakers with the title of their presentation:
Aurélien Flamme – Site Technical Manager – Yara :
"A journey with WiDE at Yara Tertre"
Renaud Caulier – Deep Water Oil Production – Metering Manager – TotalEnergies :
"Metering monitoring in upstream applications "
Sylvie Francès – Manufacturing Expertise Department Director – Arkema:
"Use case of WiDE in ARKEMA or how to make the bridge between operations and business"
Bruno Vrielynck – CTO – WideTech :
" WiDE till now… and future trends"
Join us for learning opportunities, sharing best practices, networking and much more…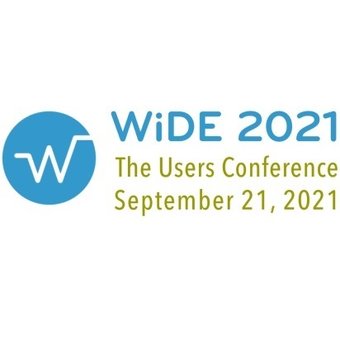 03 Jun 2021
WideTech, at GI Preview 2021…
WideTech will be pitching its WiDE no code software platform at GI Preview, a fully digital event organized from June 22 to June 23, 2021.
GI Preview is a great opportunity to benefit from exclusive exchanges before the Smart Industries exhibition that will take place later this year in Lyon, France. Let's first get in touch at GI Preview… to hopefully be able to shake hands at Smart Industries !